Ingaba Ukhona Omnye Ofana Nam?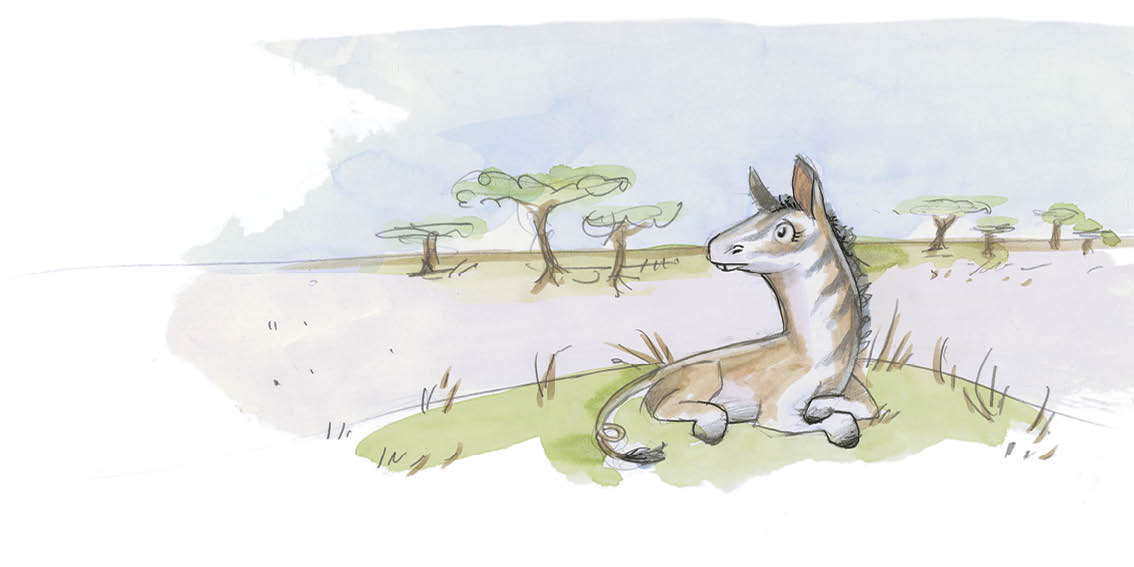 Ndiyacinga ukuba ukhona ondim nakweyiphina indawo ehlabathini.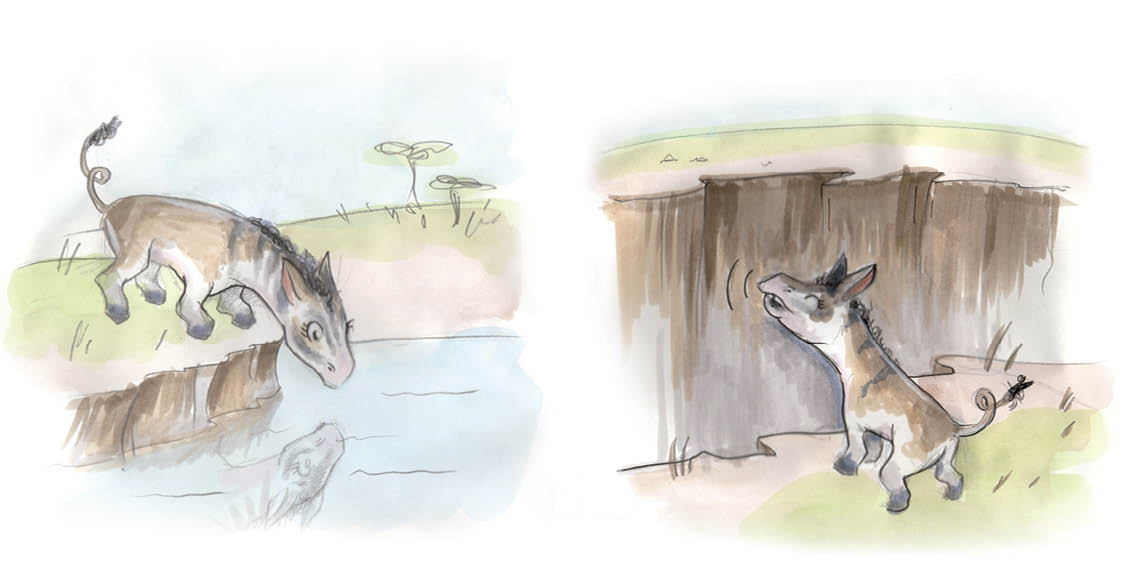 Okhangeleka ngokufanayo.
Nothetha ngokufanayo.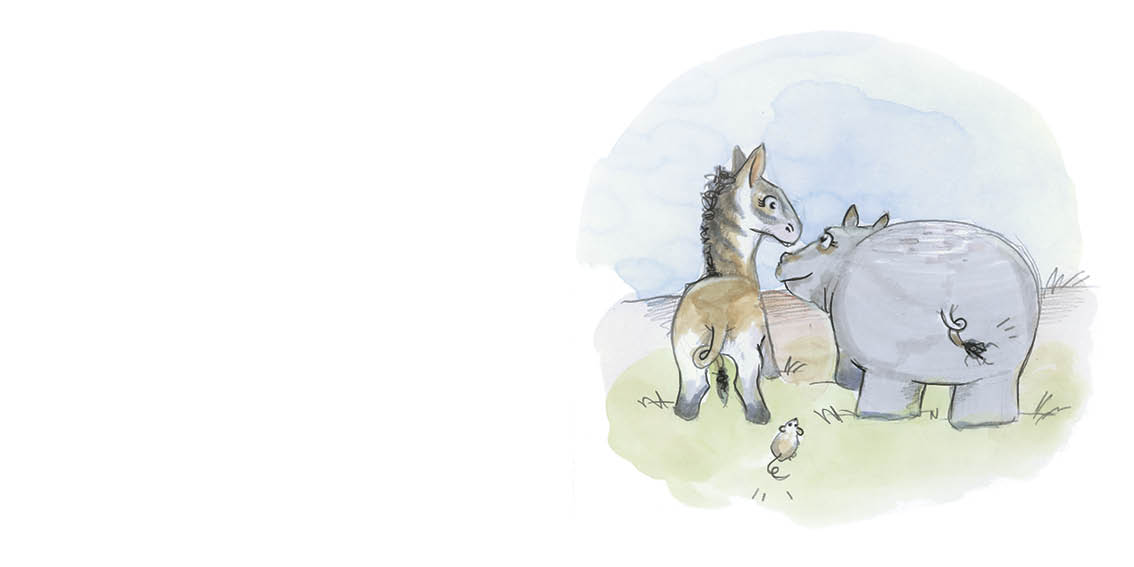 Nonamafongqofongqo afana nawam kananjalo.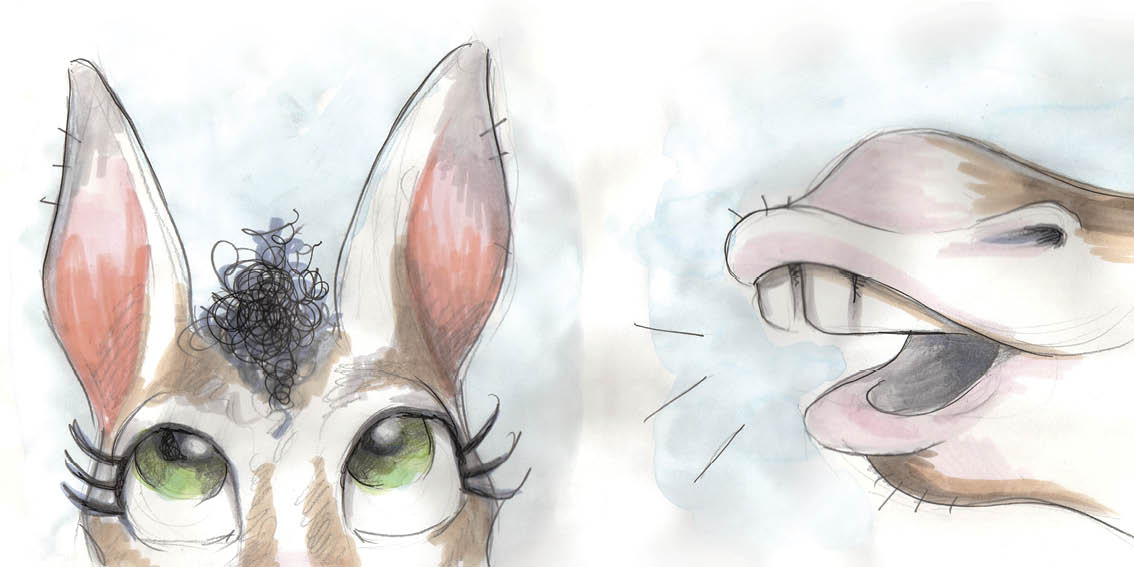 Omnye onamehlo am kunye neendlebe zam.
Nonokuhleka okunjengokwam kananjalo.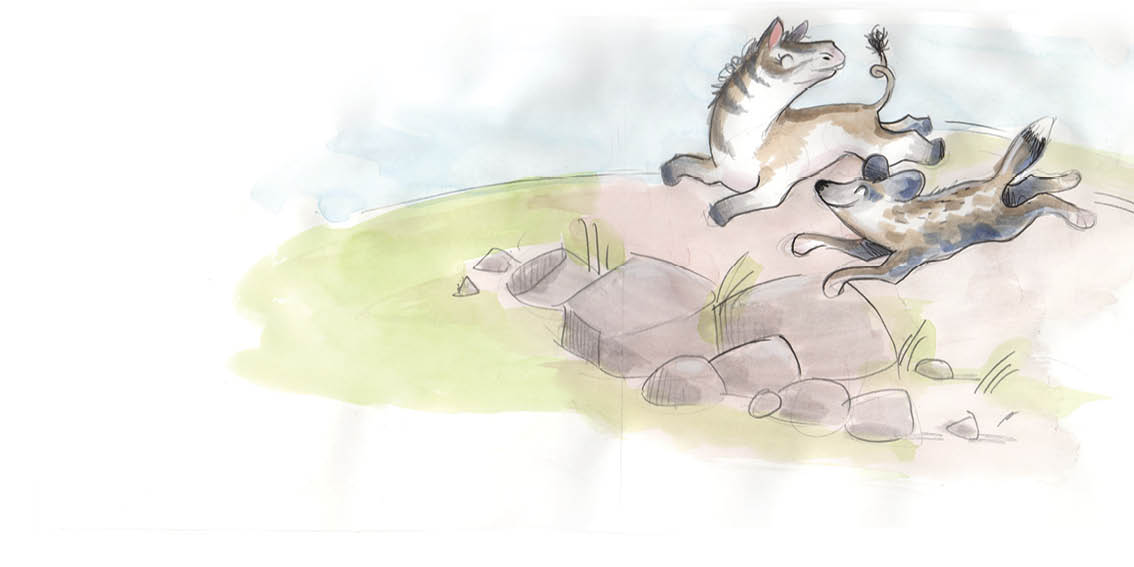 Ongenza into endingayenza…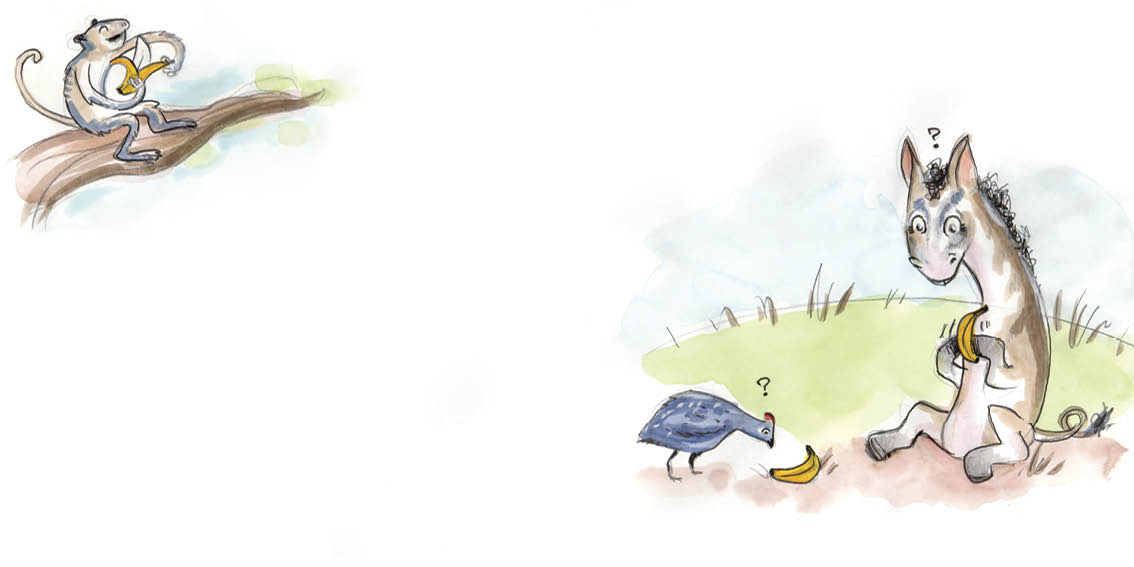 … nongenako ukwenza endingeko ukukwenza.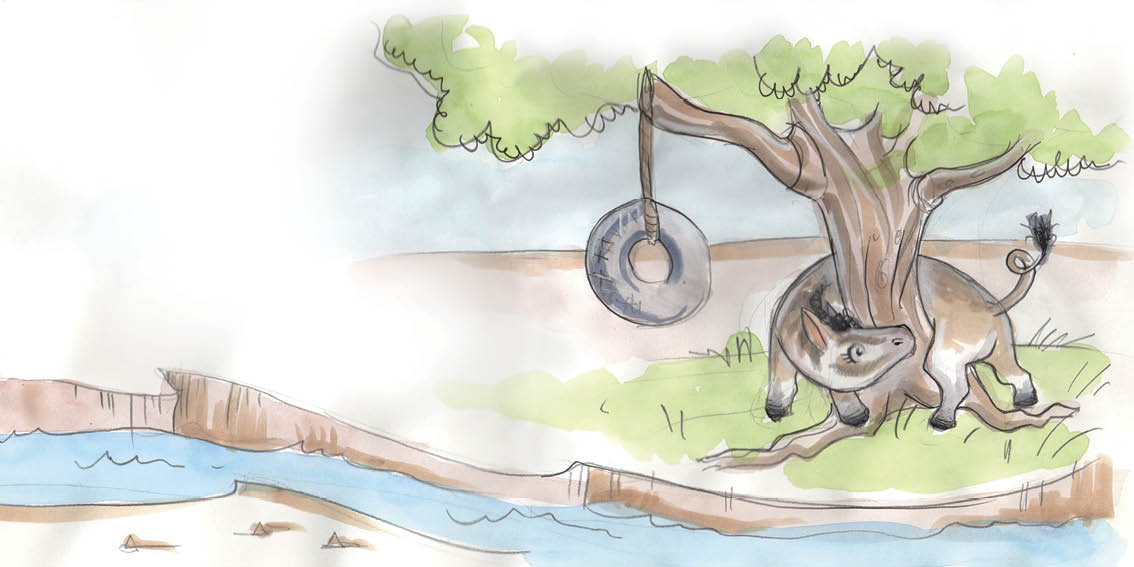 Ndiye ndakhangela kwaye ndakhangela yonke indawo ukuba ndifumane omnye ondim.
Ndiye ndehla ndaya epakini kwaye ndakhangela emva kwemithi.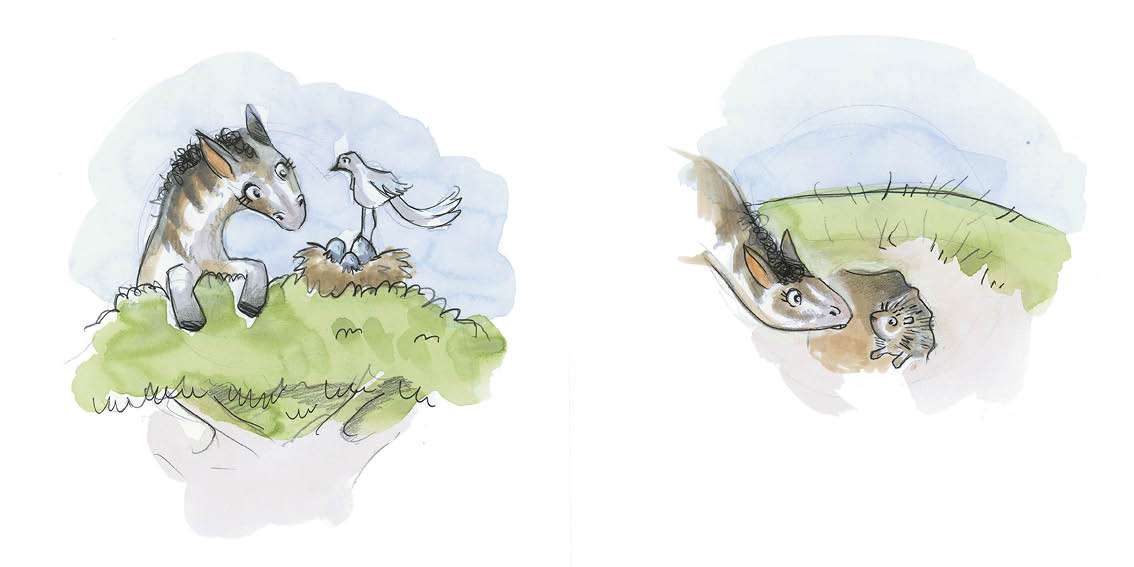 Ndikhangele konke okundingqongileyo, phezulu nasezantsi…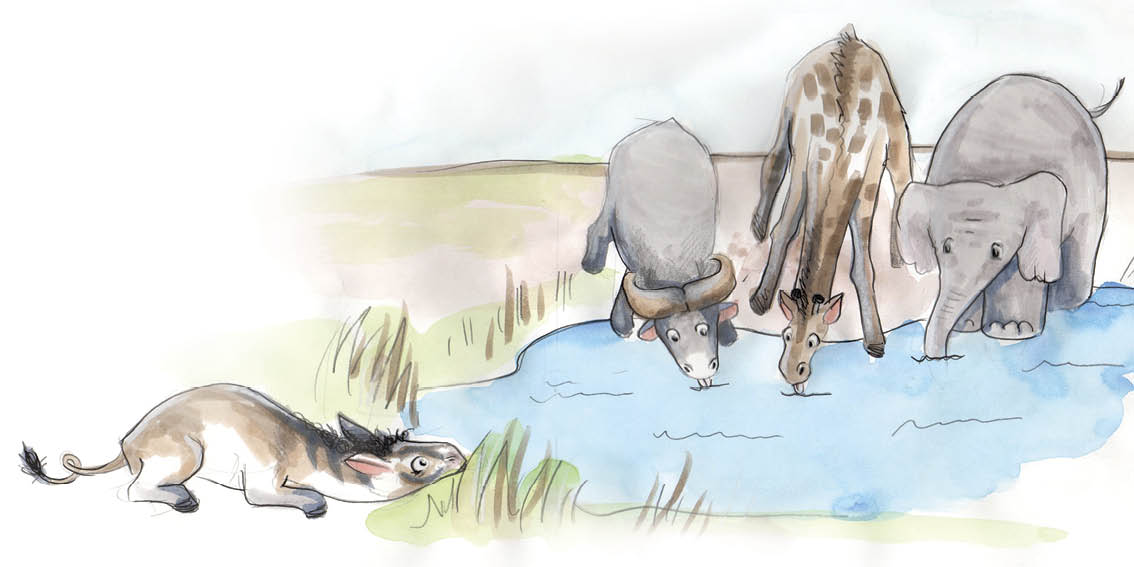 … kubo bonke ubuso.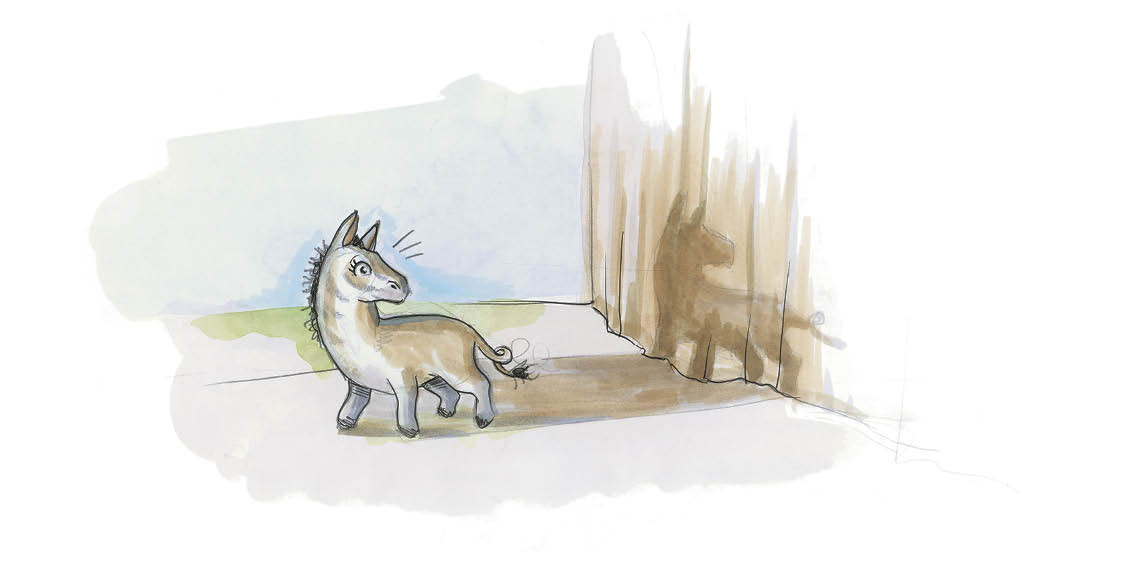 Andikwazanga ukufumana omnye ondim nakweyiphina indawo.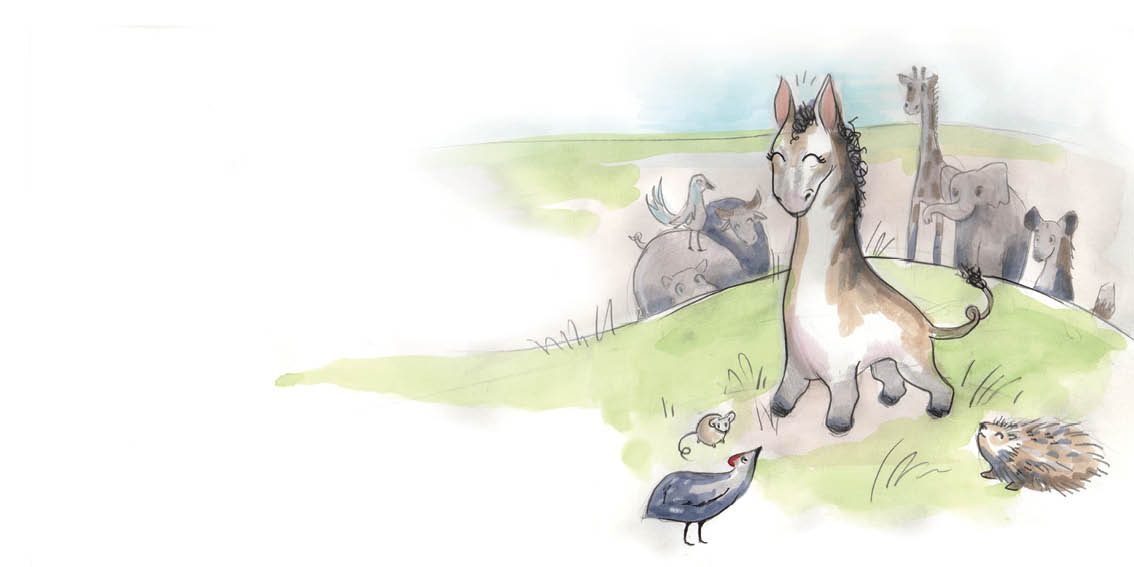 Kukho ondim omnye kuphela ehlabathini!
Ndindodwa, oh yinyaniso!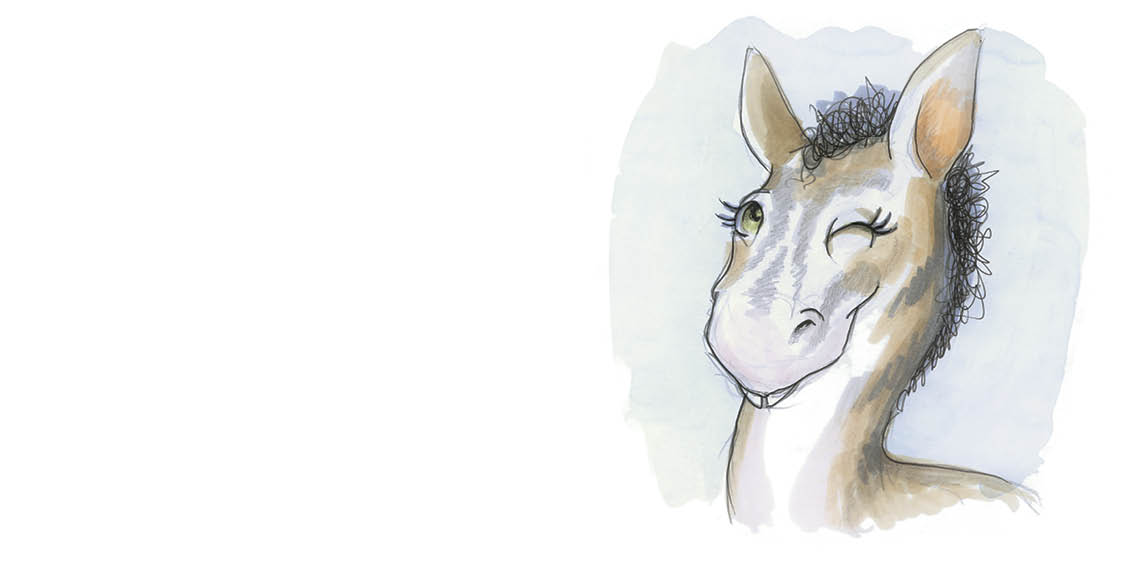 Kodwa nje ingendim, awuboni?
Kukho omnye kuphela onguwe!
Ingaba Ukhona Omnye Ofana Nam?

Is There Anyone Like Me? in Xhosa

Created by Fred Strydom, Jess Jardim-Wedepohl, Stephen Wallace

Translated into Xhosa by Zolile Tricarter Kalashe

This work is licensed under a Creative Commons Attribution 4.0 International License. This means you are free to share (copy and redistribute the material in any medium or format) and adapt it (remix, transform, and build upon the material) for any purpose, even commercially, as long as you give appropriate credit, with a link to your source, and indicate if changes were made. You may do so in any reasonable manner, but not in any way that suggests the licensor endorses you or your use.